Elitech Corporation has a group of professional partners who are constantly pursuing high service quality. We provide high-quality software development talents, professional software consulting services, system construction and installation of information systems in various industries. With our mature and stable technology and perfect software engineering management, we can effectively help customers to apply information systems in various industries in order to enhance operational efficiency and industrial competitiveness.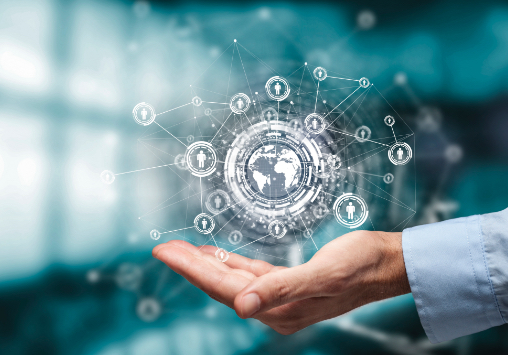 Execution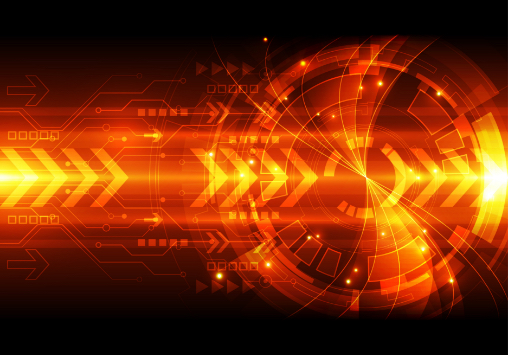 Passion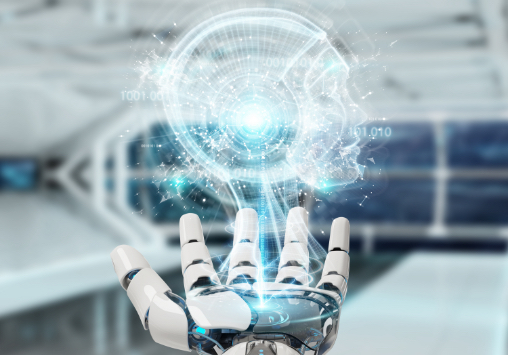 Innovation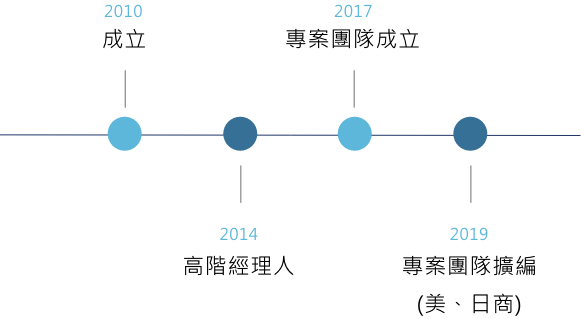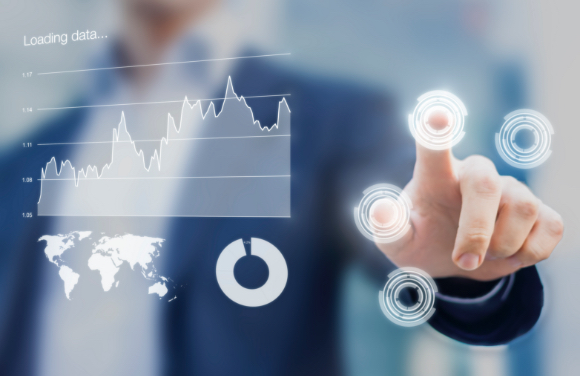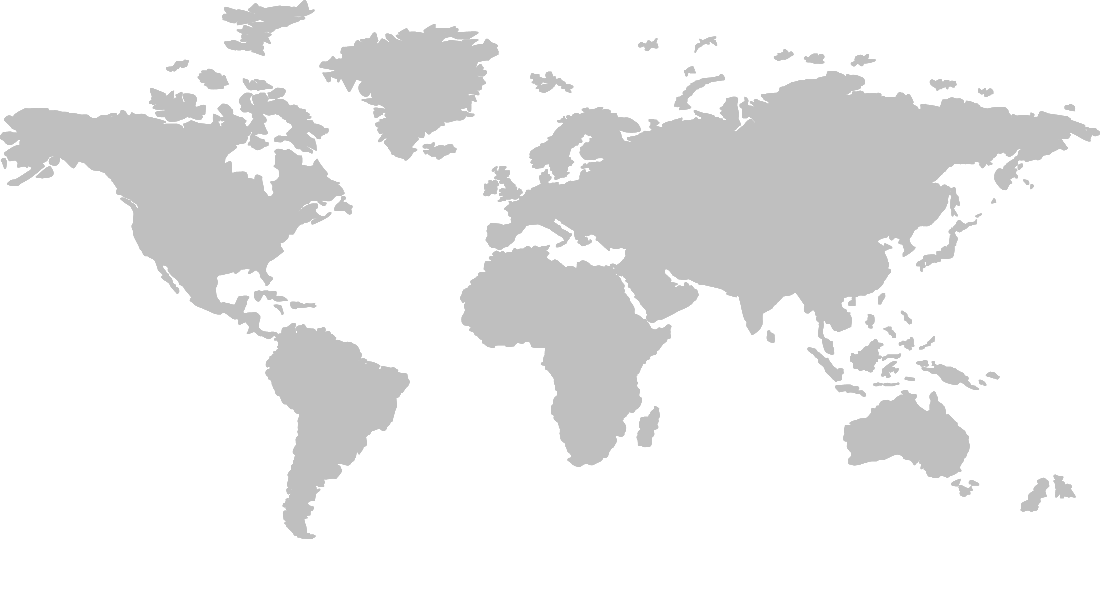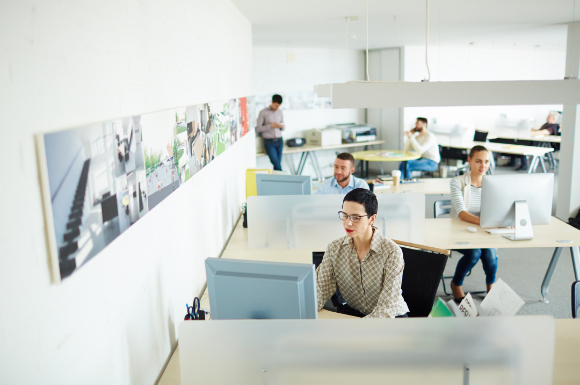 Technical Service / Project Team / Product
Elitech is a company with ideas and energy. We value the ability of personnel and pay highly competitive salaries; attach importance to the cultivation of talents and provide opportunities for employee management priority; because we consider "people" is the company Important assets, so we provide a clear way for people to express their ideas and communicate. Adhering to the consistent philosophy, our annual turnover has exceeded 100 million, and we are growing steadily year by year, and we are about to enter the milestone of the tenth year.
Elitech is committed to creating an environment and future that values software professionals! With a group of high-quality professional partners, we specialize in providing high-quality software development personnel, professional software consulting services and software development for related information systems in various industries. The establishment of the system and the establishment of a product R&D team are our next stage goals.