On-Site (stationary point)
Yili Information provides experienced Java or Microsoft .Net programmers to assist clients in project development in response to their short, medium and long-term manpower requirements. In this model, Yili Information provides outsourcing services for professionals with more than 100 employees, and with this strong flexibility to respond to different needs of enterprises. In addition, the company has an excellent faculty team to provide technical and project management in-house training to continuously improve the skills of resident programmers.
Here are the types of stagnation talent we can offer:
- System Architect
- System Analyst
- System designer
- Software programmer
Project (customized project service)
Customize the system according to customer needs.
Project background:
1.Telecommunications industry
2.Financial industry
3.ERP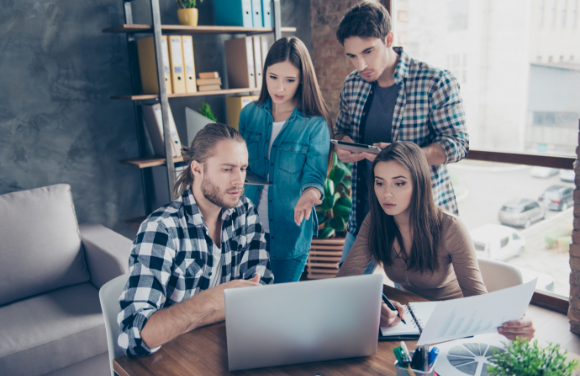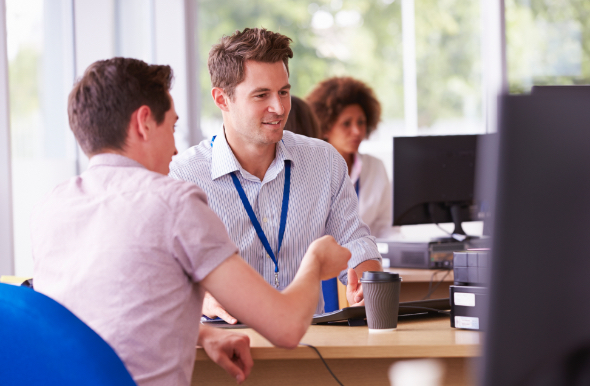 Technical support service (stationary)
Yili Information has a group of professional partners who are constantly pursuing high service quality. We provide high-quality software engineering services with the latest technology and strictest management to assist and accompany customers to succeed. The software services we provide allow our customers to focus more on market strategy planning and more quickly reflect market demand.
It includes applications that include .Open Source and Microsoft Soluation on a technical level, and provides quality talents such as system analysts, system architects, and system designers. With this strong flexibility to respond to the different needs of enterprises.
Project product development (internal project)
The company has a complete and solid work team, provides customized development and maintenance services for all types of information systems, and continues the system development and construction goals. It is responsible for system debugging and customer consultation for customers' existing systems.
The value of this business is to provide optimized and most efficient system maintenance services for our systems that are involved in development, with our expertise and deep understanding of system architecture and application software. The developed system takes advantage of our system software expertise and the technical expertise of the application software to provide customers with more assured and more efficient services.
We will provide a professional work team to hand over and develop a maintenance management plan (usually remote management, such as the remote can not solve problems, on-site service) to meet the high standards of customers. In addition, we will regularly discuss system problem prevention measures to ensure that the system operates smoothly.